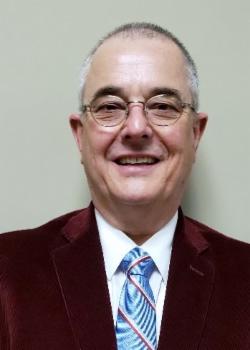 J. Craig Holmes Senior Pastor
Pastor Holmes has been pastor of the Gilead Baptist Church since October of 2005. He is a 1978 graduate of Tennessee Temple University and Pensacola Theological Seminary graduate. He pastored a church in Troy, Alabama for 22 years previous. He and his wife, Patricia, have three children serving the Lord and ten grandchildren.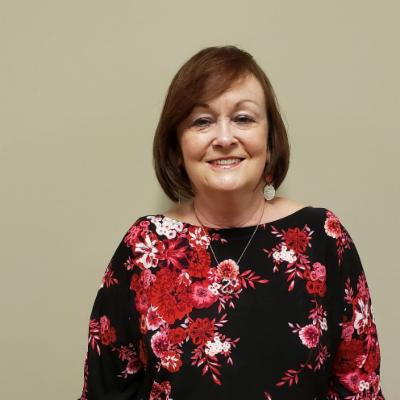 Mrs. Holmes has been serving beside her husband at Gilead Baptist Church since October 2005. She Has devoted her life to working with children. Pastor Holmes and she have three children and ten grandchildren.