Pastor & Mrs. Holmes would like to invite you to our next service!
We look forward to seeing you!
(see service times on our Calendar & Events tab)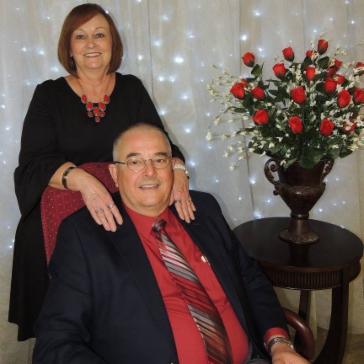 "Like" us on facebook
SCRIPTURE MEMORY
Sun. School 10/8/2017
These things have I spoken
unto you, that my joy might remain
in you, and that your joy might be full.