Pastor & Mrs. Holmes would like to invite you to our next service!
We look forward to seeing you!
(see service times on our Calendar & Events tab)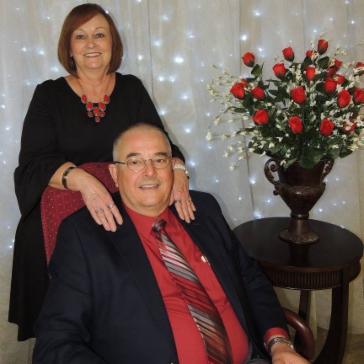 "Like" us on facebook
SCRIPTURE MEMORY
Sun. School
12-17-2017
Blessed are they that keep his testimonies and that seek him with the whole heart.
They also do no iniquity: they walk in his ways.
PSALM 119:2 & 3