Pastor & Mrs. Holmes would like to invite you to our next service!
We look forward to seeing you!
(see service times on our Calendar & Events tab)
(see What We Believe tab)
"Like" us on facebook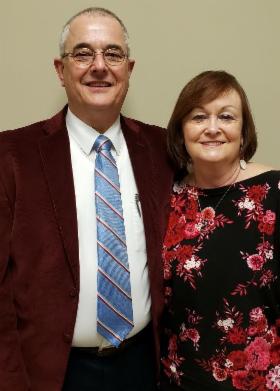 SCRIPTURE MEMORY
For
SUNDAY Bible Study
7/28/2019

For he beholdeth himself, and goeth his way,
and straightway forgetteth what manner of man he was.
James 1:24




James 1:2