Pastor & Mrs. Holmes would like to invite you to our next service!
We look forward to seeing you!
(see service times on our Calendar & Events tab)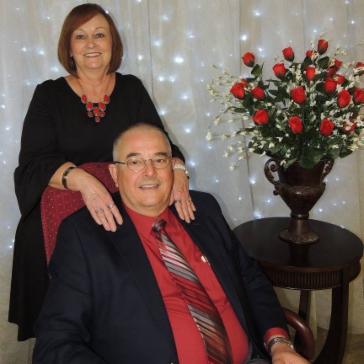 "Like" us on facebook
SCRIPTURE MEMORY
Sun. School
2-18-2018
And with great power gave the apostles witness of the resurrection
of the Lord Jesus: and great grace was upon them all.
ACTS 4:33