Pastor & Mrs. Holmes would like to invite you to our next service!
We look forward to seeing you!
(see service times on our Calendar & Events tab)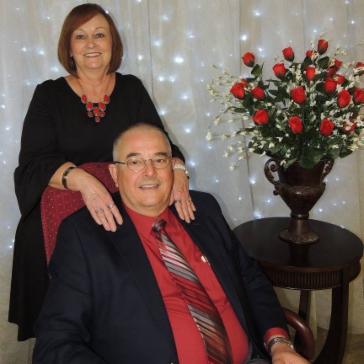 "Like" us on facebook

SCRIPTURE MEMORY
Sun. School
6/24/2018
But thou, O LORD art a God full of compassion,
and gracious, longsuffering, and plenteous in mercy and truth.
Psalms 86:15