Pastor & Mrs. Holmes would like to invite you to our next service!
We look forward to seeing you!
(see service times on our Calendar & Events tab)
(see What We Believe tab)
"Like" us on facebook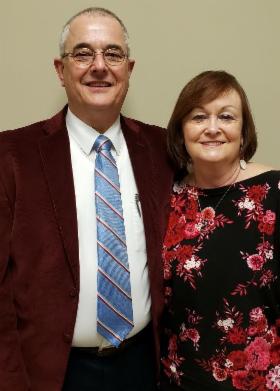 THIS WEEK'S SCRIPTURE MEMORY VERSE
11/17/2019---11/23/2019


But as for me, I will come into thy house in the multitude
of thy mercy: and in thy fear will I worship toward thy holy temple.
Psalm 5:7