Pastor & Mrs. Holmes would like to invite you to our next service!
We look forward to seeing you!
(see service times on our Calendar & Events tab)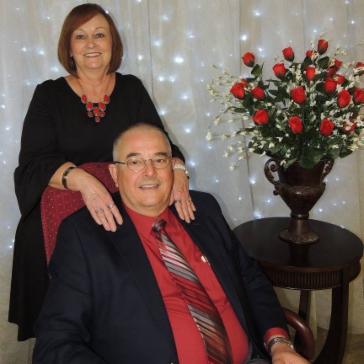 "Like" us on facebook
SCRIPTURE MEMORY
Sun. School 8/20/2017
My Father, which gave them me, is greater than all;
and no man is able to pluck them out of my Father's hand.
John 10:29